• Gallery TEN • Emerging Artist • Photography • Rebecca Milling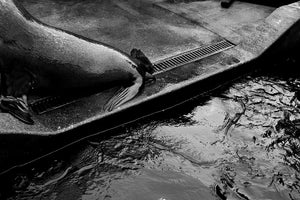 Due to exhibit in the gallery soon Rebecca Milling will show some of her works from the EXIT series of photographs, looking forward to having them in the gallery.In the meantime there are now some of her works available on the site for pre-sale, please see her Collection in the Photography section. For more information about this work and others please get in touch...….
---
• Gallery TEN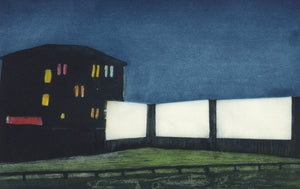 Group show coming later in the year for painter/printmaker Tom Hammick, artist Samantha Cary and printmaker Alistair Gow.
---
• Gallery TEN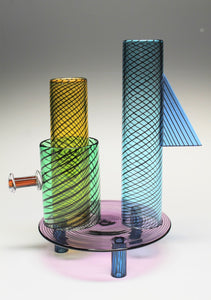 Coming later in the year new glass from the amazing Scott Benefield - American glass maker who lives and works in County Antrim, Northern Ireland.
---
• Gallery TEN • Aileen Keith • Mixed Media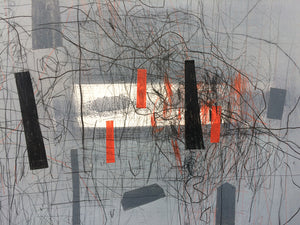 It is with great pleasure that this year the Gallery TEN exhibition prize at the Annual SSA Show goes to Aileen Kieth for her work "Flux 2" mixed media work - looking forward to organising the show ... We have a number of works available on the gallery site go to her Collection now!