• Gallery TEN • Information • Original Prints • Printmaking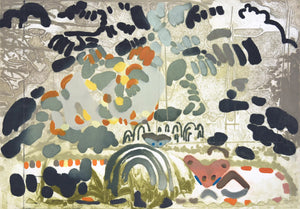 Gallery TEN is now using an online virtual gallery viewing platform.The first online exhibition is our most recent acquisitions. Including works fromTerry Frost, John Hoyland, Ian McKeever, Patrick Caulfield and Robert Rauschenberg plus others. Click on HERE to link and view.....  
---
• Gallery TEN • Etchings • Kimpton • Lithographs • Original Prints • Scottish artist • Screenprints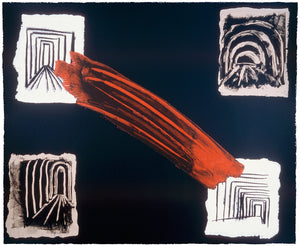 Gallery TEN will be exhibiting a selection of stunning, collectible, original prints from bankable artists in the Garden space at Kimpton, Charlotte Square, Edinburgh. From the 22.10.21 until the New Year 2022. Alongside the original prints we will be showcasing a new collection of collage works from Edinburgh artist Lucy Jones. Lucy will also be creating a mural in the Garden space to coincide with the exhibition and the start of the COP 26 Conference in Glasgow.
---
• Gallery TEN • Ceramics • Etching • Glass • Jewellery • Lithography • Mid Century • Original Prints • Screenprints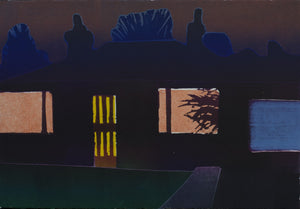 We will be opening up on the 27.04.21 after the second lockdown starts to unwind. Open Tuesday through Saturday from 10.30 to 5.30 daily. Look forward to seeing you in the gallery soon.