• Gallery TEN • Ceramics • COLLECT • Glass • Silversmith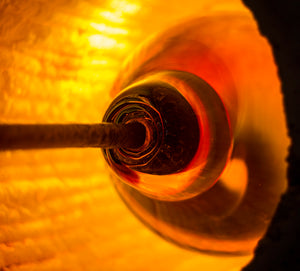 Delighted with the gallery list of represented artists for the upcoming COLLECT annual Crafts Council Art Fair for 2021. Scott Benefield (Glass), Edmond Byrne (Glass), Juli Bolaños-Durman (Glass), Nancy Fuller (Ceramics), Bryony Knox (Silver), Graham Muir (Glass) & Karen Westland (Silver). Exciting to see what they produce for the show!
---
• Gallery TEN • Homo Faber • Michelangelo Foundation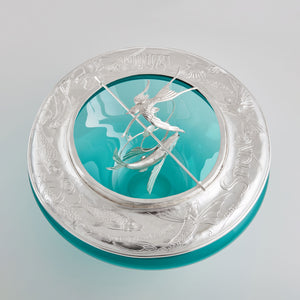 The Michelangelo Foundation for Creativity and Craftsmanship presents The Homo Faber Guide, a unique digital platform dedicated to fine craftsmanship in Europe, going live on 17 September 2020 - Gallery TEN will be showcasing a number of Artisans who are represented in the new guide to coincide with the launch.  
---
• Gallery TEN • Ceramics • Furniture • Glass • Original Prints • Photography
The Gallery is now open again after lockdown.For the time being our opening hours are 11.30 to 17.30 - Weds to Sat - Once more businesses open in the area our hours will return to normal.Should you wish to make an appointment outwith those times please contact the gallery to do so. We look forward to seeing you soon.
---
• Gallery TEN • Ceramics • Furniture • Glass • Original Prints • Photography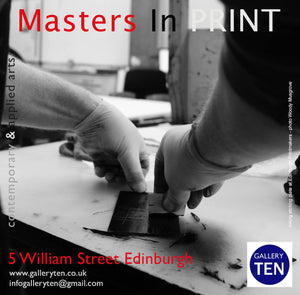 OPENING TIMES - COMING SOON The Gallery will be opening by appointment only from the 29th June.To request an appointment, please contact on infogalleryten@gmail.com - We will reopen the Gallery from the 15th of July, Wednesday to Saturday11.30am to 6pm until further notice. As the current situation improves opening times will return to normal.
---
• Gallery TEN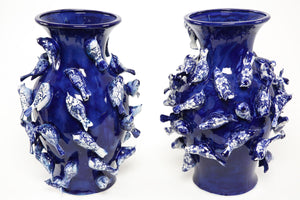 The gallery has temporarily closed due to the COVID-19 shutdown. At this time there is no way of knowing how long this will go on for. As soon as there is any positive news about opening once again I will let you know. In the mean time I wish you all the best and stay safe. ** It is Possible that at this time it will be impossible to release works bought on this site due to movement restrictions being in place at this time.